24/7 Day-Night Contact us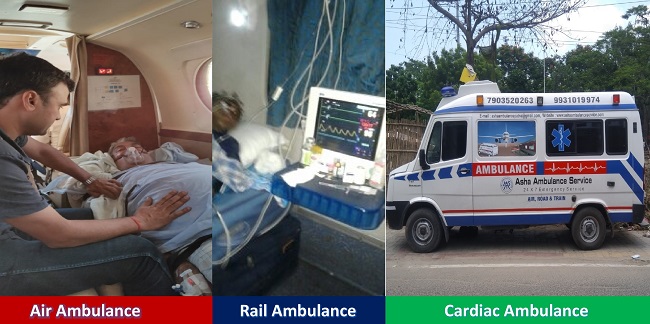 An ISO Certified Asha Ambulance Service is a 24/7 hours ambulance service provider in all over Bihar.
All socities of needy people can contact us anytime to transfer their loved one from Patna to anywhere in India.
Our call executives are helpful to the needy persons round the clock and offers ambulance service anytime.
Asha Ambulance Contact & Office Avenue in Patna, Bihar
Reg. Office: B/152, P C Colony Rd, Housing Board Colony, Kankarbagh, Patna, Bihar-800020
Main Office: House No-25, Sector-E, PC Colony, Kankarbagh, Patna Bihar-800020
Phone No: +91-93346-91234; +91-79035-20263
Email id: info@ashaambulanceservice.com
Gmail id: ashaambulancepatna@gmail.com
Mainly, Asha Ambulance Service is associated with all the ambulance services in all over Bihar. Any patient can avail of our ambulance service and our medical personnel and crew give the supportive hands to admit or shift the patient in any hospital in Bihar.